The perfect gift for every girl in your life
A page per day, divided into three years, with extra pages for notes. Finished with a magnetic closure to keep notes and thoughts private.
Size: 15.5 cm x 11 cm
Included in the price are:
Up to 3 initials, embossed in gold or silver foil on the front cover.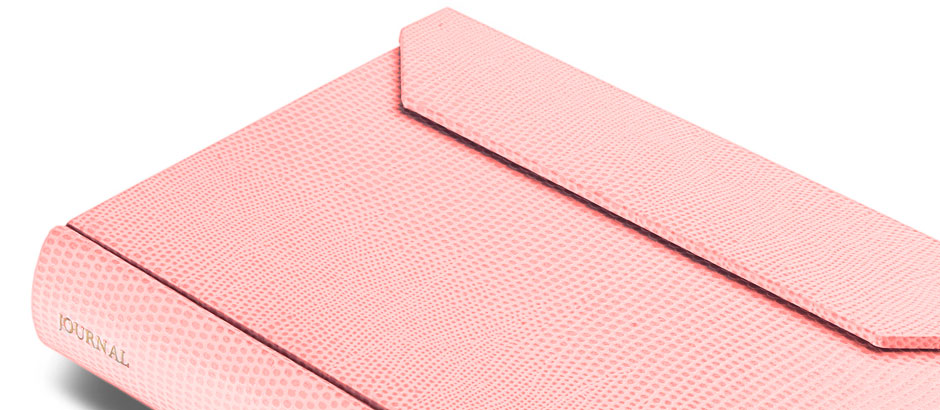 Leather: £115
Book Binders Lizard: £90
Book Binders Beluga: £90
PB Pebble: £90
PB Smooth: £90